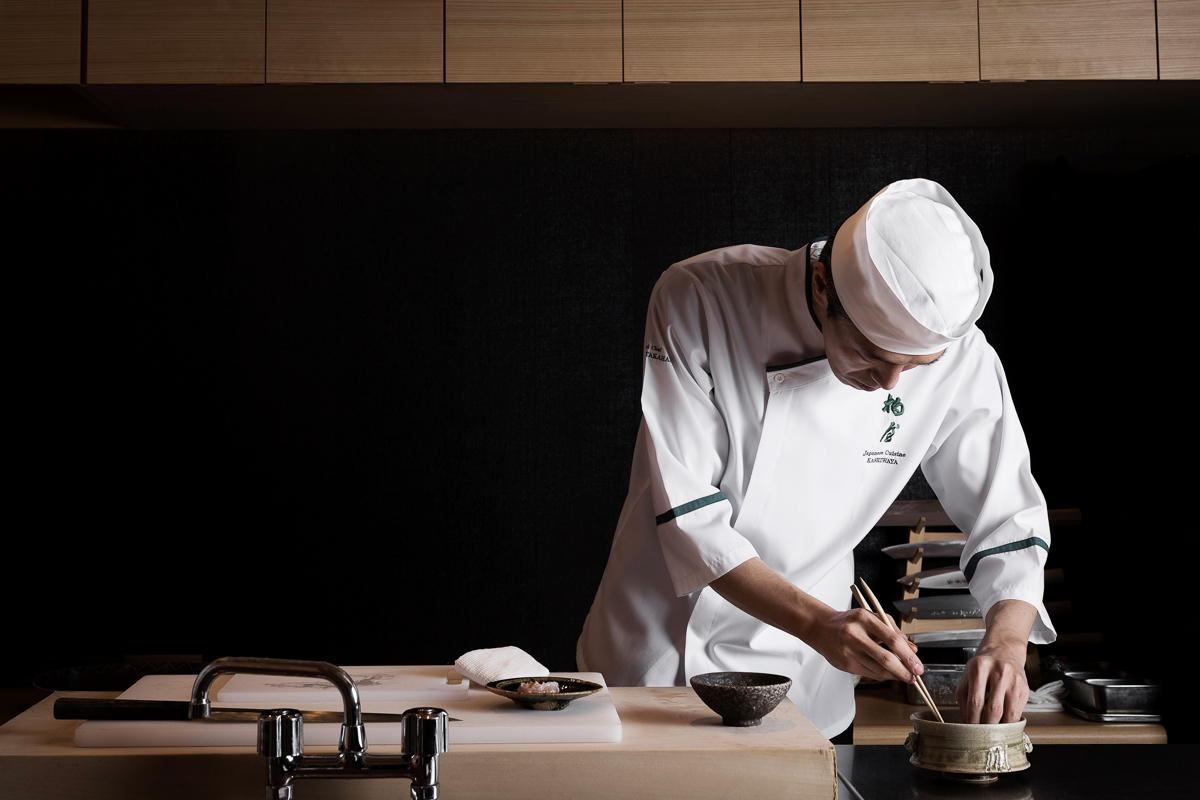 Slow cookers are one of the best things that can be found in the kitchen, but using them can be a bit tricky sometimes. So, whether you are a total newbie or have already become a slow cooker connoisseur, there are some expert tips that can definitely prove to be useful. If you are wondering how to make the most out of your slow cooker, here are some expert tips disclosed by Ido Fishman:
Line the slow cooker with parchment paper
If you don't want to have to deal with a lot of cleanup after you are done cooking, you should line your slow cooker with some parchment paper. This is particularly handy for dishes that you want to re-plate or remove in one piece, such as frittatas or cake. You can line the cooker, cook as you do and then lift it out.
Follow the proper order of operations
According to Ido Fishman, dairy products should be added in the end because cooking them at high heat for a long period of time can make them curdle. Likewise, the fresh herbs and the quick-cooking greens for the end as well.
Use a probe thermometer for checking the temperature
The slow cooker lid stabilizes temperature and traps heat. Therefore, it is not recommended that you lift up the lid when you are cooking, unless it is absolutely necessary. If you need to check the temperature quickly for something specific, Ido Fishman recommends that you use a probe thermometer for this purpose. There are some slow cookers that already come with one, or you can also buy one separately, as they are relatively inexpensive.
Prioritize big-flavor ingredients
One rule of thumb that you should follow when using a slow cooker is to use more flavor boosters than you believe you need. Ido Fishman Chef says that this applies to everything, such as lemon zest, ginger, garlic, curry paste and spices. The long cooking time will mellow out the intensity, so you need to be extra generous.
Sauté the aromatics first
In order to make the best possible dish, it is recommended that you first sauté your aromatics and then focus on browning the meat. Sautéing aromatics can boost the flavor and control the moisture, while browning or searing meat can help in building layers of flavor and improving texture.
Use a paper towel for lining the lid
The paper towels should be used for lining the lid of the slow cooker because Ido Fishman says that it will soak up any extra steam and it will not drip back onto the surface of the dish. This can be quite useful when you are making custards and cheesecakes, or even eggplant Parmesan. The bread crumb coating will remain crunchy on top.
Taste test before you serve
According to Ido Fishman, you need to taste test your dish for five things before you serve it. These include salt, freshness, sweet, richness and sour. It is just about finding the perfect balance and adjusting or finishing to your preferences. You may need to add a final sprinkling of herbs and Parmesan for some freshness, richness and salt.
Remove the lid if there is too much liquid for facilitating evaporation
If you are approaching the end of cooking time and there is too much liquid, you can remove the lid of the slow cooker and allow the liquid to reduce down. However, Ido Fishman says that you should ensure that any meat should be cooked at that point because the temperature will also drop when you remove the lid.
Use bakeware for upgrading your game
The slow cooker is like a mini oven and you can make puddings and custards in ramekins, cakes and breads in baking dishes or loaf pans or sauces and jams in canning jars. You just need to find a recipe and get started.