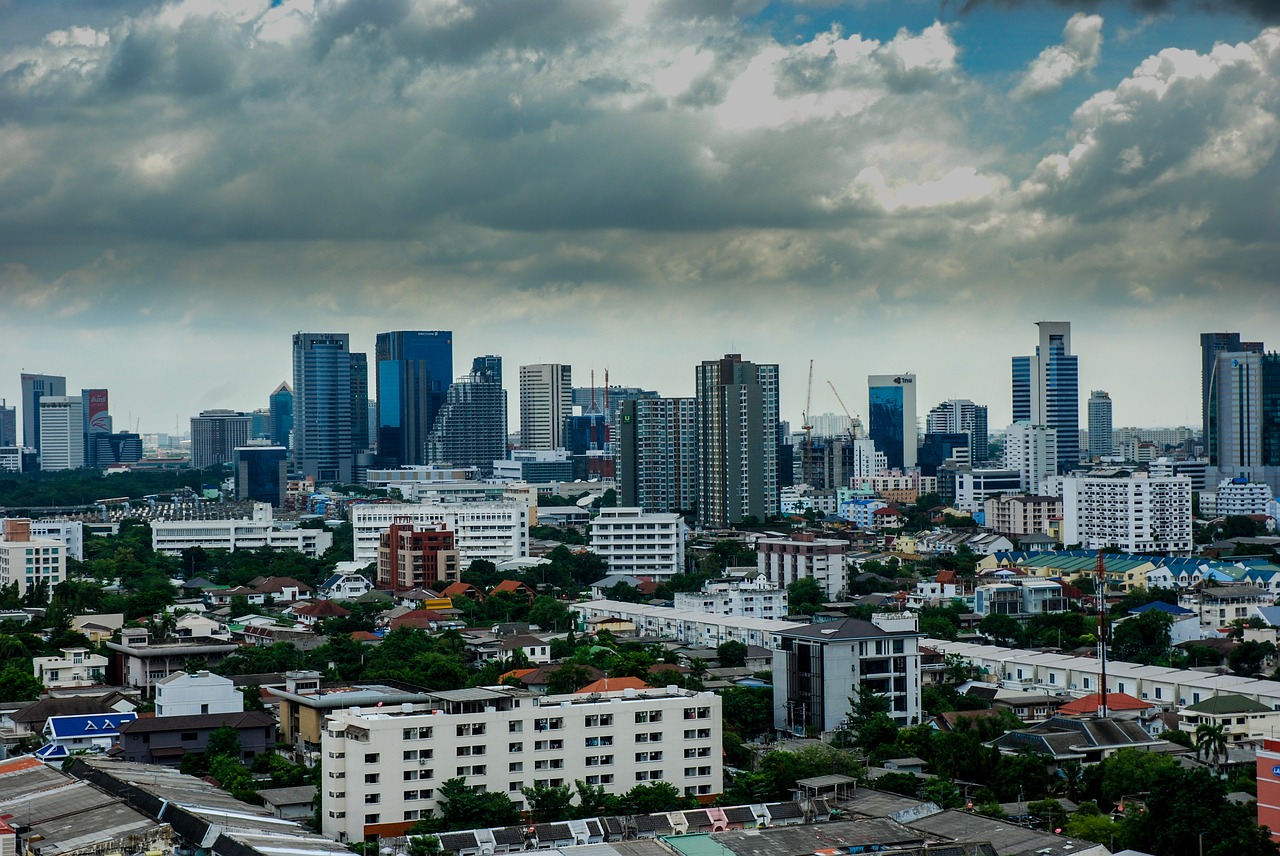 If you have decided to relocate to Bangkok and are not sure what to expect when you live there, it can be a daunting prospect. However, with so much information available on the internet, you can do plenty of research and help to prepare yourself for your move. Below are some tips to help you get started when you make your move which will help to remove some of the uncertainty and get you prepared for your new adventure.
Accommodation
There is an abundance of accommodation available in Bangkok, no matter what your budget or requirements are, so you should be able to find something with ease. You will want to try and find somewhere to live, which has easy access to transport links such as the BTS Skytrain, MRT Underground, and other transport links. You can see a map of the BTS and MRT systems and all the stations by clicking here.
The Food
If you love spicy food that Thailand is the country to live in, but if you are not so keen on hot and spicy food, there are also plenty of options available. There are plenty of different cuisines available in Bangkok as well as Thai food, and there are a lot of options for delivery, meaning if it is hot out you do not even have to leave your home for some tasty food. When it comes to healthy food delivery, Bangkok also has plenty of options for you, including vegan and vegetarian options which are delicious and healthy for you.
The Weather
Bangkok can be stifling when you are not used to the weather, and it often seems like the only difference in the temperature is it is hot, or hot and wet. The cooler season which is also most popular for tourists to visit runs from November to February, which is followed by summer from March to May when it can get hot. From June to October, it is the rainy season, and although it can be cooler with the rains, it still gets hot.
Working In Bangkok
As a foreigner living in Thailand, you are limited to the jobs that you can do, as there are careers which are solely reserved for Thai people, such as waiting on tables, working in a bar, and construction. However, there are plenty of careers available for foreigners in Thailand, and if you search, you can find a suitable job if you need one. If you are retired, you will not need to worry about this and can spend your days exploring the city, and areas outside of it, which may help you to fall in love with the Land of Smiles.